Are you a cosmetology entrepreneur looking for the best salon marketing tools to grow your business? When done right, marketing can help boost revenue and give customers an unforgettable experience.
This article will provide six valuable ideas on how to leverage your online presence and promote your services through effective salon marketing tools.
We'll share 23 powerful paid and free tools that every cosmetologist needs in their arsenal plus seven hidden treasures for maximum results.
Let's get started!
Key Takeaways
LoyalZoo is an affordable platform designed specifically for businesses like salons allowing them to create customizable loyalty programs and track customer service metrics.
GetResponse provides small business owners with powerful tools to create custom campaigns, personalize emails, and optimize Google listings via the "Google My Business" feature.
Canva offers a suite of features that enable marketing teams to quickly produce appealing visuals while maintaining corporate branding needs.
Post Planner streamlines social media management by providing strategies for reaching target audiences on relevant channels such as Twitter, Instagram or Facebook.
Customer Acquisition Tools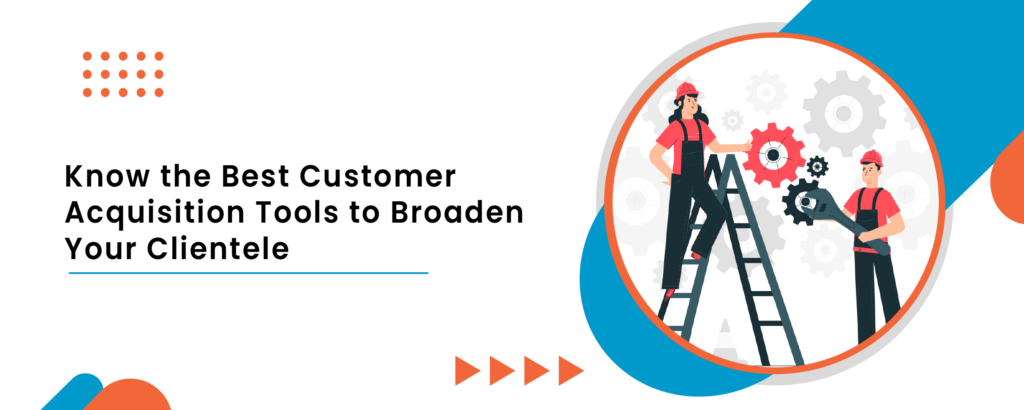 Utilize LoyalZoo's powerful suite of features to evaluate data and create customer loyalty programs that can help attract new customers.
LoyalZoo: Create customer loyalty programs
Cosmetologists are in the business of providing beauty services with expertise and care. But managing a successful cosmetic business requires more than just excellent customer service.
Investing in tools that make it easy to acquire, engage, and retain customers is essential for lasting success. That's why LoyalZoo can be such an invaluable asset for cosmetologists looking to create their own powerful digital loyalty program.
LoyalZoo is an affordable platform designed specifically for coffee shops, cafes, restaurants and similar businesses – making it perfect for independent retailers like a salon owner or esthetician.
Client Retention Tools
Keep existing clients coming back with useful solutions such as Zolmi Salon Software and GetResponse. Read on to discover more marketing tools!
Zolmi Salon Software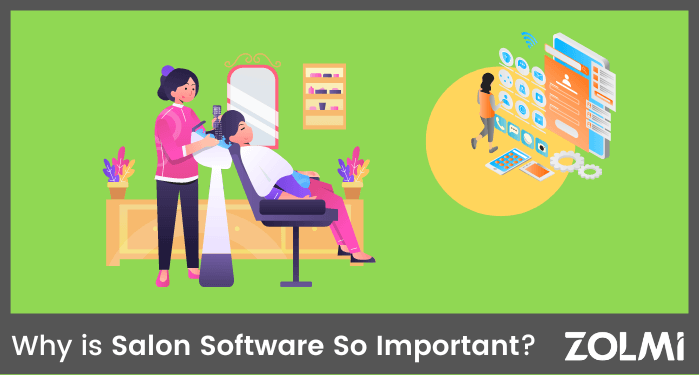 Zolmi Salon Software is an invaluable tool for cosmetologists and beauty professionals in the modern world.
It features intelligent customer feedback tools to help businesses get reviews from their customers, as well providing effective salon client retention strategies such as making a great first impression, maintaining a well-stocked retail inventory and booking follow-up appointments directly from the salon chair.
Through these strategies, cosmetologists are able to maximize customer satisfaction and increase client loyalty and retention rate.
Using Zolmi's data management capabilities allows salons to monitor performance of their marketing campaigns, track customer service metrics, manage appointment scheduling system with ease.
Ultimately its complete suite of features helps in improving overall efficiency levels at your salon thereby driving greater profits over time.
GetResponse
GetResponse is an amazing email marketing and online campaign software that helps cosmetologists easily acquire customers, retain existing clients, and promote services efficiently.
It offers a comprehensive suite of features to support the needs of beauty enthusiasts, skincare professionals, health seekers – from data analysis insights for better customer targeting to cost-effective automated solutions based on tailored pricing plans.
GetResponse provides small business owners with powerful tools to create custom campaigns in just a few clicks; personalize emails for their target audiences, track progress in real time and keep people engaged with professional-looking visuals created via Canva or PicMonkey.
Furthermore, by optimizing their Google listings via Google My Business feature or creating a custom website through WordPress they will have enough options at their disposal to create an efficient sales funnel resulting in increased clientele base growth!
Social Media Tools
Creating and optimizing social media accounts with tools like Canva and Post Planner can create powerful brand awareness. Keep reading to know more about the best marketing tools for a cosmetologist!
Canva: Create professional-looking images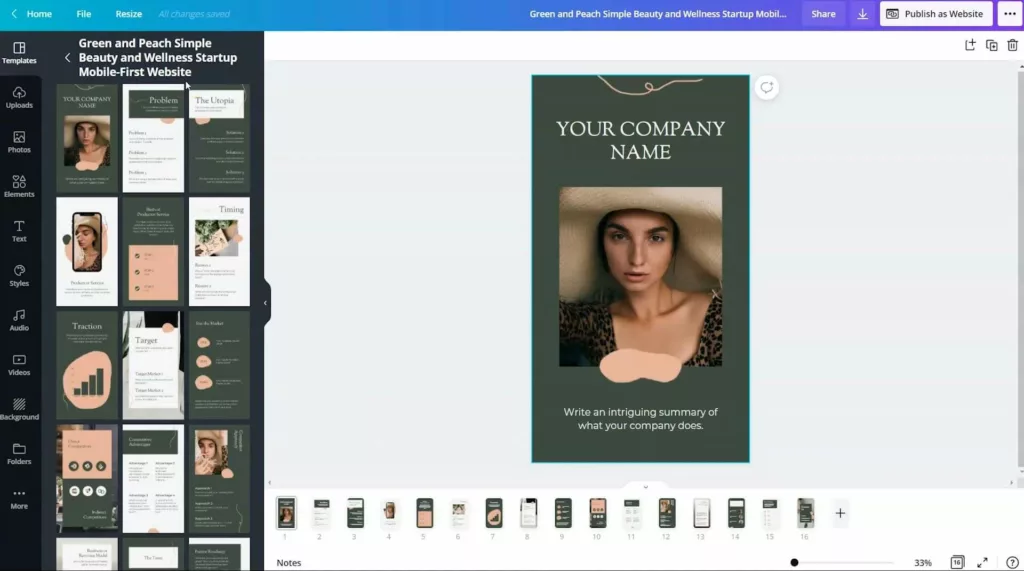 Canva is an easy and powerful graphic design software that can be used by everyone, even those without design experience.
It allows users to create stunning visuals for social media platforms, promotional materials and blog posts quickly and easily.
Canva's platform contains a suite of features to help marketing teams streamline their workflows such as brand control features, branded templates, approval workflows and shareable infographics.
This tool enables professionals within the beauty industry or health seekers to easily create visually appealing images with broad appeal in no time at all.
Additionally, it also offers customization options such as the ability to add text or logos to any frame creating unique content while keeping up with branding needs.
Post Planner
Post Planner is the ultimate social media marketing tool for cosmetologists and beauty professionals.
It allows users to plan, schedule, curate content and track performance of their social posts in one easy-to-use solution.
This intuitive platform enables marketing teams to design campaigns quickly and efficiently while measuring results with comprehensive insights tools that include post scheduling, campaign tracking, analytics, creative collaboration tools and more.
Post Planner streamlines social media management by providing effective strategies for reaching target audiences through relevant channels like Twitter, Instagram, Facebook or Pinterest.
Creative Tools
With sophisticated tools like Canva and PicMonkey, you can easily design flyers, posters, brochures and more to market your salon. Read on to find more marketing guide for a cosmetologist!
PicMonkey: Create salon flyers, posters, brochures, online promotion material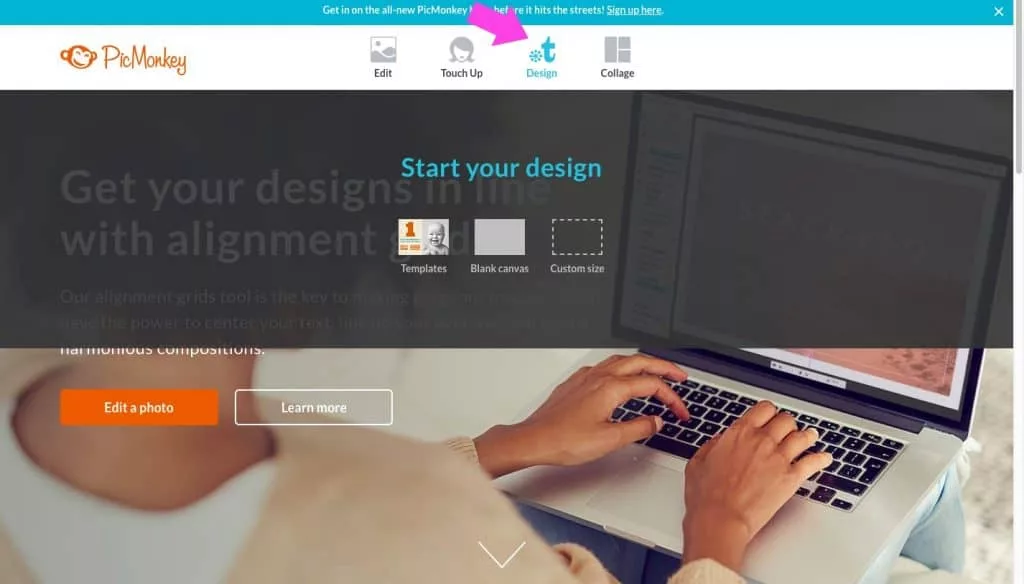 Cosmetologists looking to create custom salon flyers, posters, brochures, and online promotion materials have a powerful ally in PicMonkey.
This online platform provides intuitive design tools that allow users to create attractive visuals for marketing purposes without any specialist graphic design skills.
Featuring customizable templates, pre-made images and exclusive fonts & graphics collections – cosmetologists can quickly personalize material with professional appeal.
With an easy-to-use drag & drop interface the task of creating engaging visual content is simplified no matter your level of technical expertise; ensuring all marketing collateral looks sharp not only offline but also on social media platforms such as Facebook or Instagram.
Above all else you maintain full control over every aspect when crafting high-quality promotional materials even people who have never used web designing software before will find their way around easily making it ideal for busy professionals operating independently within the beauty sector.
Grammarly: Improve writing and avoid grammatical errors
Grammarly is a tool designed to help digital copywriters produce flawless writing with accurate grammar, punctuation and spelling.
Grammarly offers sophisticated artificial intelligence-powered analysis of written sentences, checking for common errors such as incorrect verb tenses or misplaced commas.
It can also check for more complex problem areas such as sentence structure and ensure proper subject-verb agreement.
With basic error checks being offered free of charge, Grammarly is the perfect choice for bloggers, writers and students who want to avoid any grammar mistakes in their work before hitting that publish button! For those requiring advanced features like vocabulary improvement and personalized style suggestions, an upgradeable premium version is available with additional options and benefits.
Whether you're a beauty enthusiast looking for glowing skin testimonials on your blog or skincare professional educating people about various treatments – Grammarly has got you covered!
Website Tools
Use tools like Google My Business and WordPress to get your salon or spa noticed online.Discover more by reading the blog!
Google My Business: Optimize your Google listing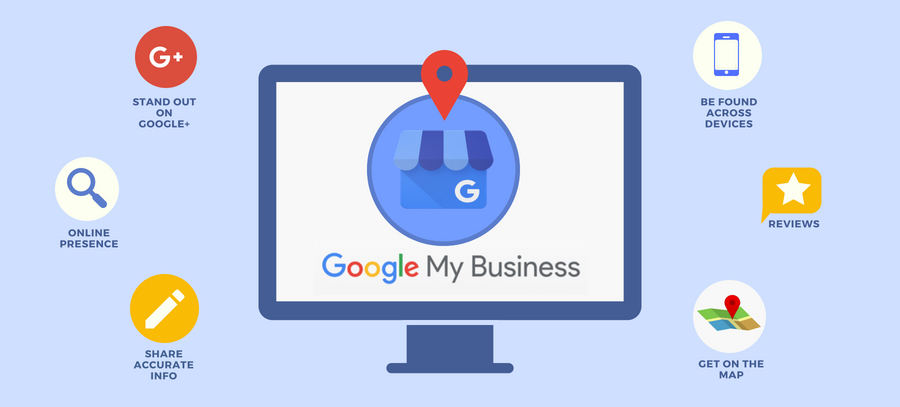 As a cosmetologist, you need effective marketing tools to acquire customers and retain those that have been faithful to your business.
One of the best tools for this purpose is Google My Business, which helps you optimize your local listing and appear higher up in search results.
With its features like creating posts, adding photos, managing reviews, and more – it allows you to attract more local customers by improving online visibility.
Moreover, optimizing the listing with Google My Business will make it easier for individuals looking for services near them such as hair cutting or beauty treatment to find your business quickly and easily through improved search visibility.
In addition, responding positively on customer reviews can help potential customers build trust in your brand leading- ultimately growing brand loyalty among existing customers as well as new ones who may come across your profile page frequently.
WordPress: Create a professional and customizable website.
For beauty enthusiasts, skincare professionals, health and wellness seekers, aging population, medical students and researchers, cosmetic industry professionals, health bloggers and influencers parents of teens athletes and fitness enthusiasts people with specific skin concerns alternative medicine practitioners, and preventive health advocates WordPress is an excellent website creation tool.
With its plugin architecture and template system it allows users to customize their websites quickly while providing a userfriendly interface for easy navigation. It also helps optimize search engine results through SEO friendly features like content optimization.
Additionally it has blogging tools which are extremely useful for software marketers who can create campaigns through these tools in order to promote their products or services.
All in all, WordPress web design services offer an array of options that make it a popular choice for businesses of all sizes wanting to build successful websites.
FAQs
1. What marketing tools do cosmetologists need?
Cosmetologists should consider using digital or online tools such as a website, social media accounts, email list, and automated appointment system to effectively market their business.
2. Is it necessary to use digital tools for marketing?
Yes, using effective digital tools is important in order to reach potential customers and stay competitive in the beauty industry.
3. Can I use print advertising for my cosmetology business?
yes, you can use print advertising for your cosmetology business by distributing brochures or flyers that advertise special promotions and services offered at your salon or spa.
trade publications are also great sources of advertising throughprint media
4. How much does it cost to set up an online presence for mycosmetology business?
Setting up an online presence can be very low-cost but depends on the type of platform used (i.e., website or social media).
Most platforms offer free versions with basic features which may be enough depending on the size of your audience and goals for Online Marketing campaign.
As other upgrades become available they should be selected based on budget and specific needs from those enhancements.
A quality OnlineMarketing strategy requires both content creation and promotion efforts although there are third party vendors who can assist smaller businesses as well.
The right combination will help ensure successful growth a small investment now can pay dividends down the line ! overall costs may vary but setting up an effective online presence is achievable regardless of budget constraints.