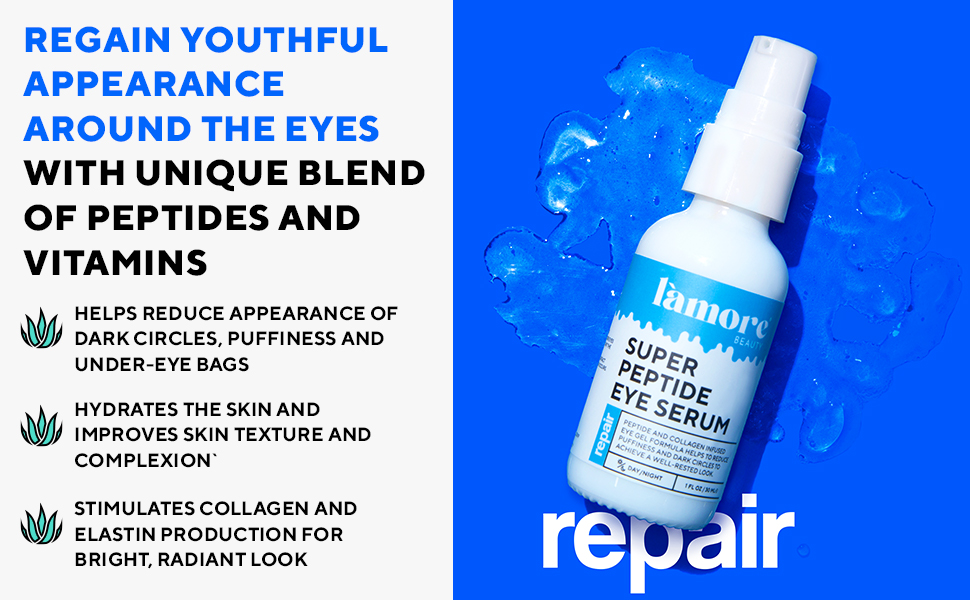 In the ever-evolving world of skincare, there's always a new product or ingredient that promises to transform your skin. While some fall short of these lofty claims, others genuinely deliver. L'amore Beauty Super Peptide Eye Serum is one such powerhouse. Offering a unique blend of innovation, quality, and eco-consciousness, this product has become a standout in a sea of competitors. Let's explore the five compelling reasons why.
Founded and Formulated by a Renowned Esthetician
L'amore Beauty was born out of a deep understanding of skin health and beauty. Its founder, a highly regarded esthetician, utilized years of experience in the skincare field to create products that address the unique needs of various skin types. This level of expertise extends to the formulation of the Super Peptide Eye Serum, an expertly crafted product that targets a multitude of eye concerns, from puffiness and fine lines to dark circles and uneven skin tone.
Understanding that every ingredient must serve a purpose in skincare, the esthetician-founder ensured that each element in the Super Peptide Eye Serum works synergistically to deliver maximum benefits. Such a commitment to quality and efficacy is rare in the skincare industry, making L'amore Beauty a true gem.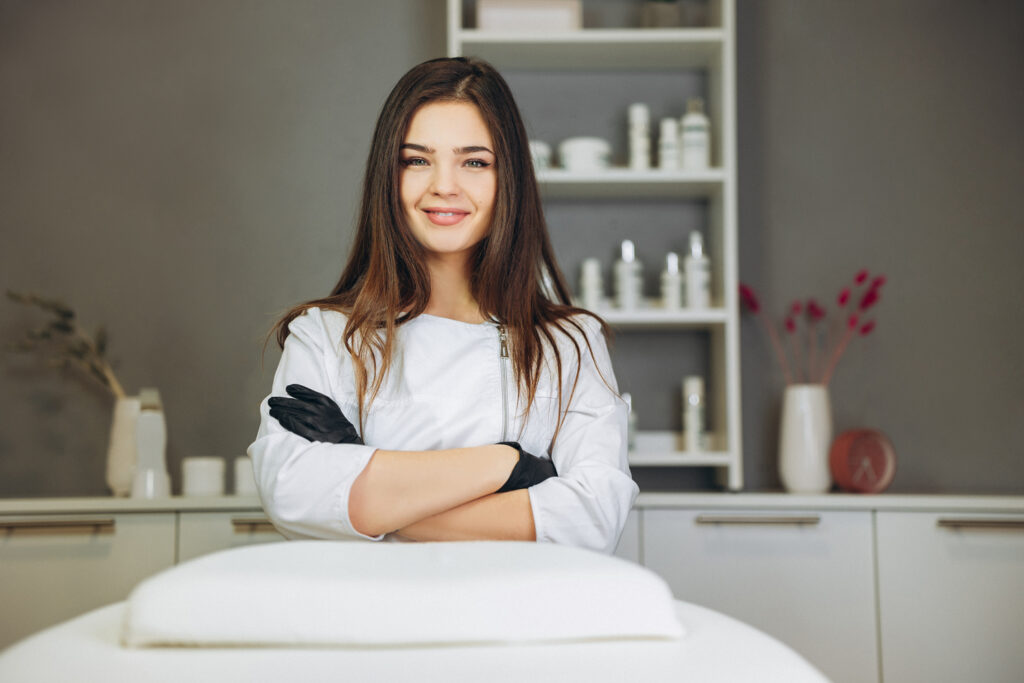 The Power of AloeGen
In an exciting industry first, L'amore Beauty harnessed the power of AloeGen, a derivative of the aloe vera plant known for its superior soothing, hydrating, and anti-inflammatory properties. AloeGen is the primary base ingredient in the Super Peptide Eye Serum, setting it apart from other products on the market.
This potent ingredient works to revitalize the delicate skin around the eyes, helping to reduce puffiness and signs of fatigue. The addition of AloeGen ensures that the Super Peptide Eye Serum delivers an intense boost of nourishment, leaving the eye area looking refreshed and rejuvenated.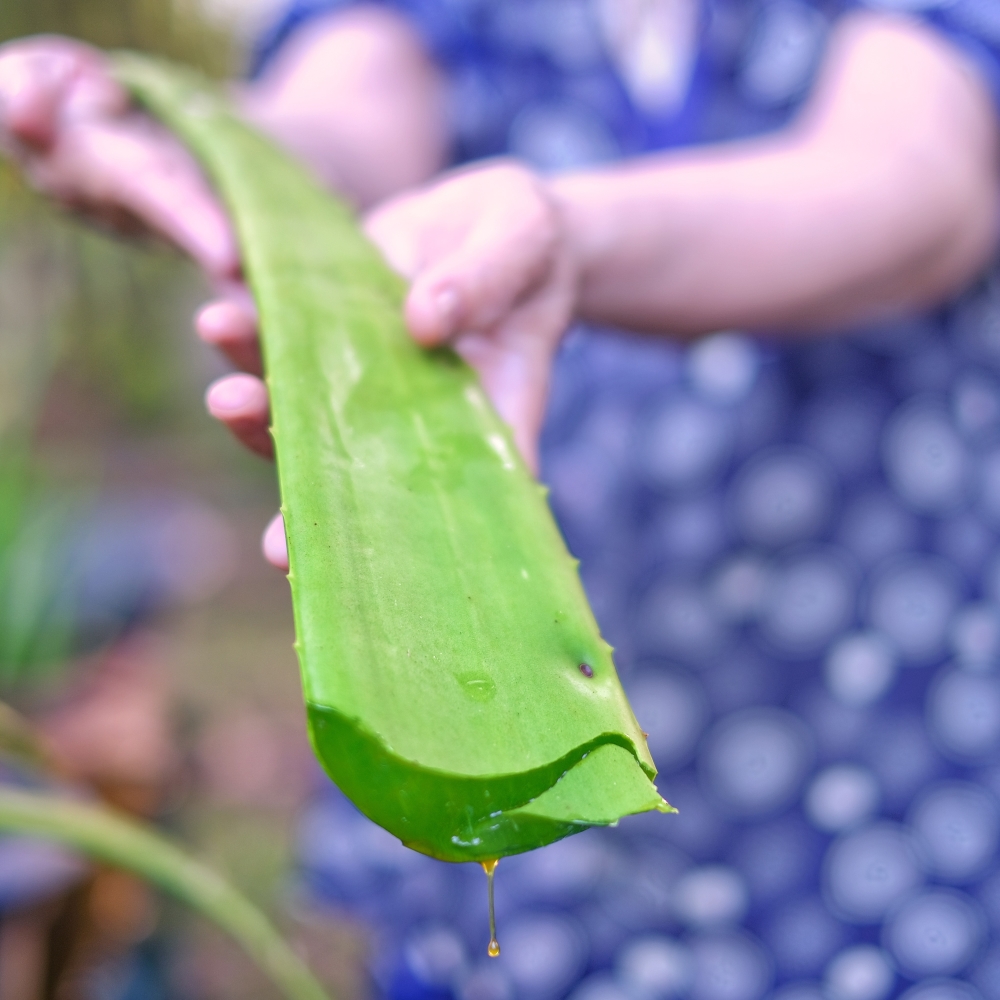 A Global Cult Following
Since its inception, L'amore Beauty has quickly gained a passionate following of skincare enthusiasts worldwide. The brand's commitment to creating innovative, high-quality products that deliver real results has earned it a dedicated customer base that transcends borders.
From busy professionals who love the ease and effectiveness of the Super Peptide Eye Serum, to skincare aficionados who appreciate the brand's focus on clean, innovative ingredients, L'amore Beauty has resonated with a diverse group of individuals. The brand's global cult following is a testament to its efficacy and commitment to customer satisfaction.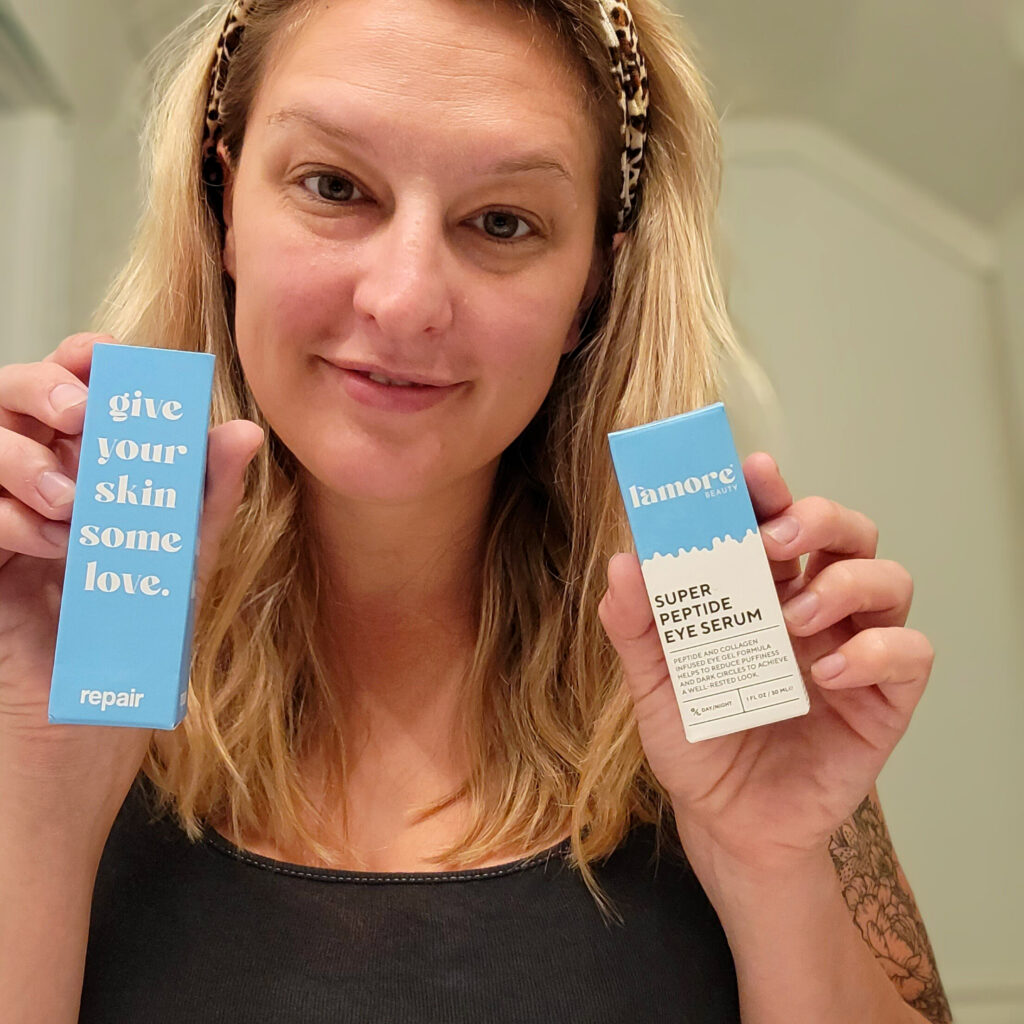 Leading the Eco-Luxe Skincare Revolution
In recent years, the demand for eco-conscious skincare has skyrocketed. Consumers are now more discerning, seeking out products that are not only effective but also kind to the environment. L'amore Beauty has stepped up to meet this demand, pioneering the eco-luxe skincare category.
This Miami-based brand is leading the way in merging luxury skincare with eco-friendly practices. The Super Peptide Eye Serum, like all of their products, is cruelty-free and made with clean, sustainable ingredients. Moreover, the brand's commitment to eco-consciousness extends beyond its formulations. From its packaging to its manufacturing processes, L'amore Beauty is dedicated to minimizing its environmental footprint.
Uncompromising Clean Ingredients and a 60-Day Money-Back Guarantee
L'amore Beauty's commitment to clean skincare is unwavering. The Super Peptide Eye Serum is free from sulfates, parabens, and artificial fragrances, and is cruelty-free. This uncompromising approach to clean ingredients ensures that the serum is not only effective but also safe and gentle on the skin.
Understanding  that every individual's skin is unique, L'amore Beauty offers a 60-day money-back guarantee. This policy allows you to try the Super Peptide Eye Serum and witness its transformative effects risk-free. If for any reason the product doesn't meet your expectations, you can return it, no questions asked, embodying the brand's confidence in their product and commitment to customer satisfaction.
Proudly Made in the USA
L'amore Beauty stands tall as a brand that prioritizes quality at every stage of product creation. The Super Peptide Eye Serum is proudly made in the USA, specifically in sunny Florida. This not only ensures strict adherence to quality standards but also supports local industries.
The brand's American roots are a part of its identity and are reflected in its commitment to uncompromising quality, innovative formulations, and excellent customer service. By choosing L'amore Beauty, customers are not only investing in their skin's health but also contributing to the growth of local manufacturing.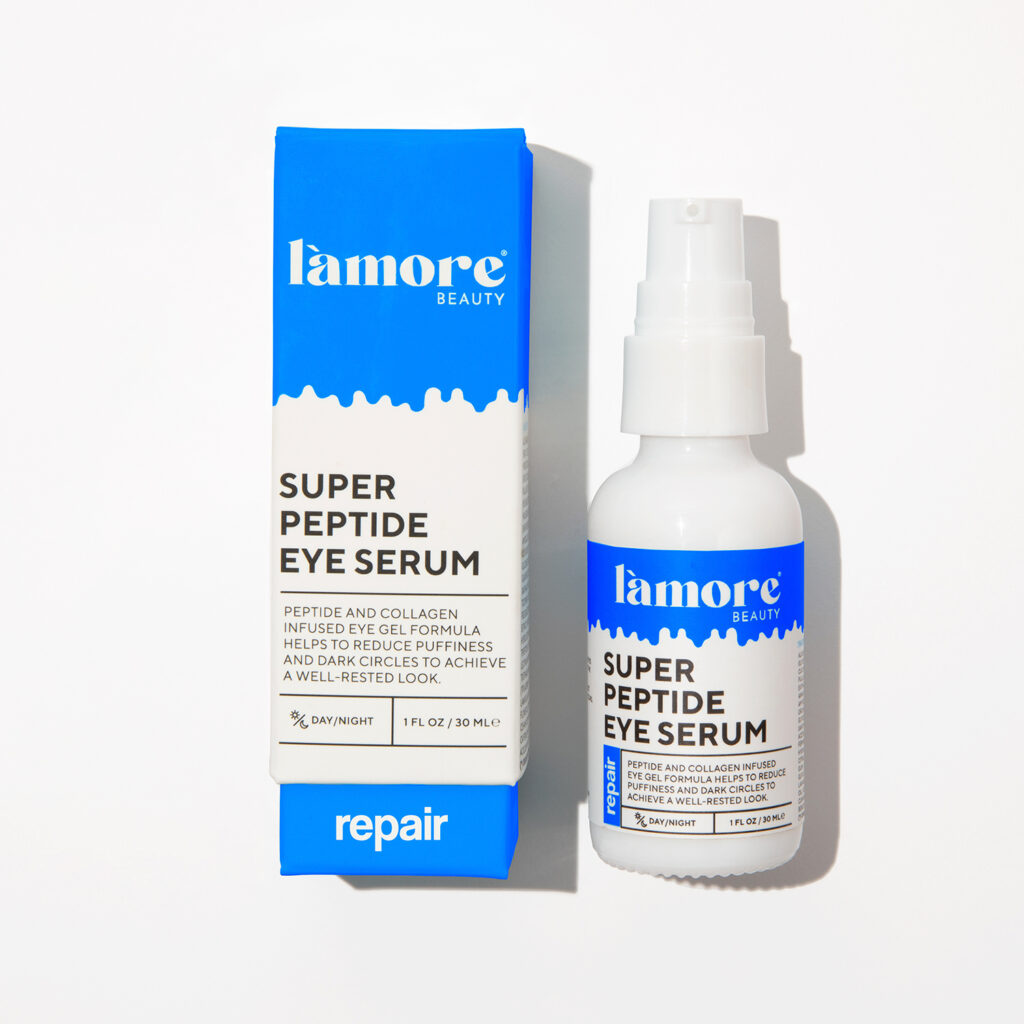 Revolutionizing the Skincare Routine of Busy Millennials
One of the most significant factors that sets L'amore Beauty apart is its focus on the needs of its target demographic: busy millennials. The Super Peptide Eye Serum was created with the understanding that the modern millennial leads a fast-paced lifestyle and needs skincare solutions that are both effective and time-saving.
The serum's easy application, fast absorption, and targeted treatment of multiple eye concerns make it a favorite among busy professionals who have little time to dedicate to a complex skincare routine. It's a single, powerful product that addresses a multitude of concerns, simplifying skincare routines without compromising on results.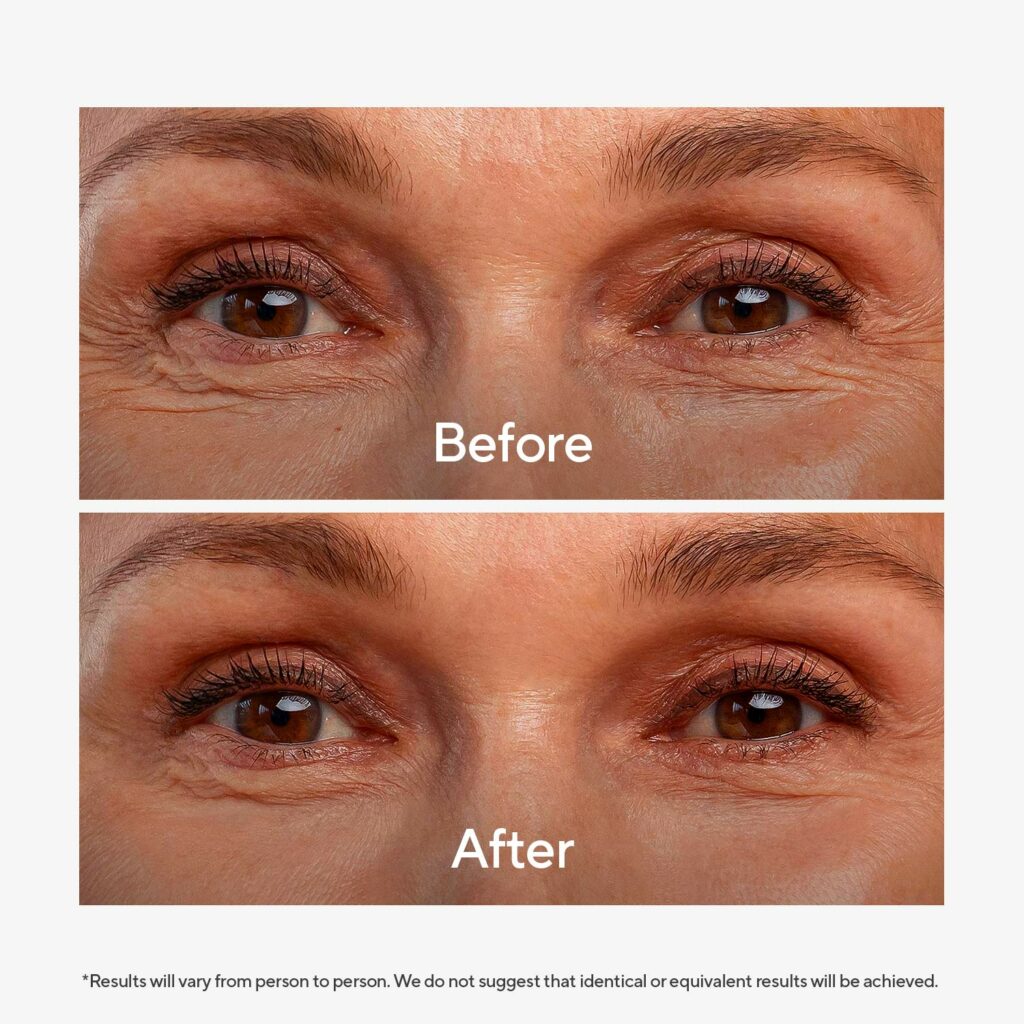 A Brand Backed by Skincare Professionals Worldwide
Given its founder's background and its commitment to creating effective, high-quality products, it's no surprise that L'amore Beauty has garnered the respect and recommendation of skincare professionals worldwide.
Dermatologists, estheticians, and skincare experts appreciate the brand's commitment to clean, effective ingredients, innovative formulations, and eco-conscious practices. The Super Peptide Eye Serum, with its ability to target and treat various eye concerns, is a particular favorite among these professionals.
In conclusion, L'amore Beauty's Super Peptide Eye Serum has established its place in the skincare industry by offering a unique blend of quality, innovation, and eco-consciousness. It's a product that not only delivers impressive results but also aligns with the values of the modern, discerning consumer. From its formulation by an experienced esthetician to its pioneering use of AloeGen and its commitment to eco-luxe skincare, L'amore Beauty is indeed a brand that's revolutionizing the skincare industry, one product at a time.